Welcome to the FNAF fan games Wiki!
The FNAF fan games wiki is a wiki about the fan games made by the fans of the point-and-click indie horror game, Five Nights at Freddy's. There have been 824 edits and 34 articles since May 2015.
Wanna help out?
Do NOT write anything that is not related to FNAF Fangames.
Ask for permission if you want to create pages
Friends of the Wiki
Admins
Criminalcase.fans , Kawaii Bon Bon , Manglytyg
Video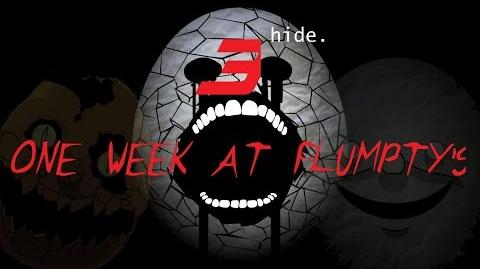 Blogs
Poll
How do you feel of OWAF Being cancelled?
Ad blocker interference detected!
Wikia is a free-to-use site that makes money from advertising. We have a modified experience for viewers using ad blockers

Wikia is not accessible if you've made further modifications. Remove the custom ad blocker rule(s) and the page will load as expected.